Our Services
Palm Growers
We offer technical advice for Palm Date growers including the agricultural support & pre-harvest
Organic Products
We offer premium high quality dates to our local and international customers including (B2B & B2C). Please visit our products section for more details.
Industry Support
We provide technical advice for business owners and startups including post-harvest, storage and processing best practices.
Internships
Interested to having your internship with us in one of our farms? send us an email info@biahmo.com
Our Products By Category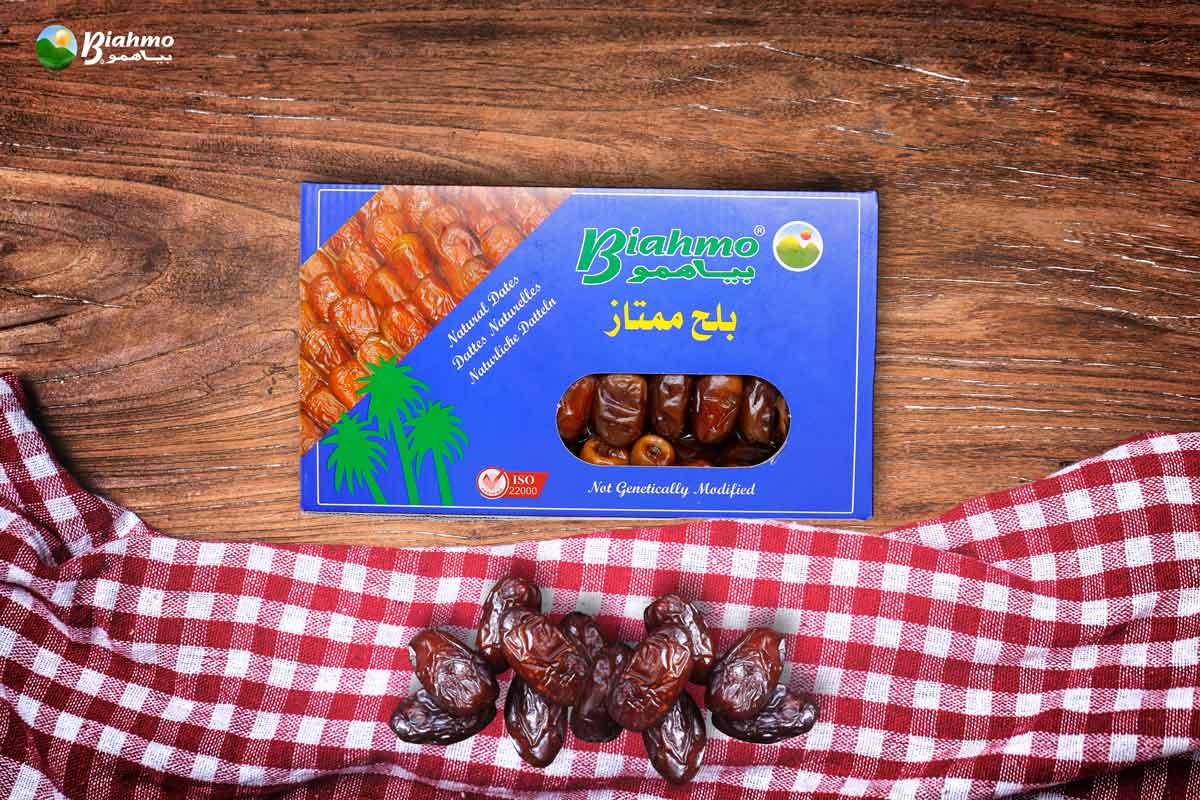 Egypt is the No.1 Dates producer world wide, with a total of 1.5 Mullion tons anally, Egypt is the worldwide leader in Dates. We offer premium high quality fresh Dates from our farms including many varieties (Siwi, Khalas, Medjool, Barhi and mny others).
Products are packed in custom packages in 350gm, 750gm, 3kg, 5kg and 10kg.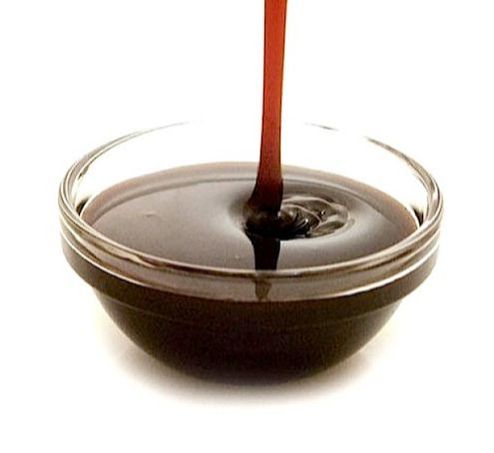 Using the latest food processing technologies and following a strict hygiene policies and IFS standards, we offer our customers high quality Date paste, Date syrup, Date spread, Date powder and Date Seed Coffee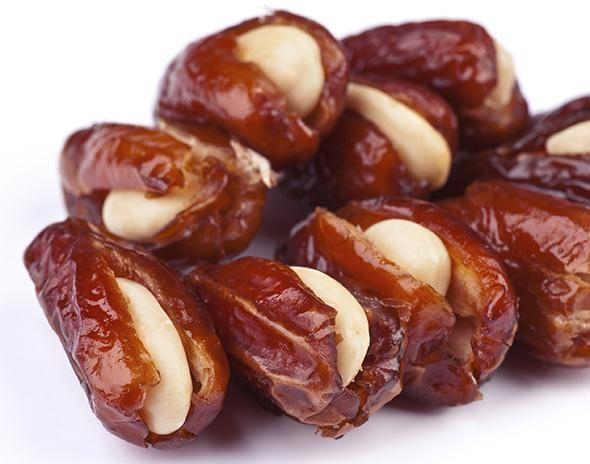 We offer Dates in many categories including: Dates with almonds, Dates with Cashew, Dates with Pistachio, Dates coated with chocolate and many others.
Biahmo Advantages
ISO 2200 certified
Responsible farming
Premium Date varieties
Available throughout the year
Currently we don't deliver, however our products are available is the major supermarket chains in Egypt
Matro Market
Kheir Zaman
Seoudi Market
Salah el Din
Royal House
Alrayah Market
and many others….