About Us
ElWadi ElGedid for Manufacturing and Trading was founded in 1988, one of the largest date producers in Egypt, providing distinctive luxury dates in special packages, also offers dates coated with Chocolate, stuffed with almonds, peanut or sesame, dates syrup, dates sweets and many other products. BIAHMO is our brand and products are exported to many international markets.
The company owns El Fayoum Dates factory in Fayoum province, where the factory has a large area and equipped with the latest machinery that help to provide high quality dates, taking into account international standards our factory holds ISO 22000:2005 certificate
Stuff We Do Best
Organic Products Variety:
95%
Fast Delivery Services:
88%
Packaging:
75%
Our Team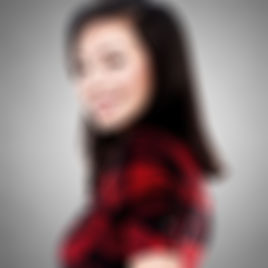 Neivan Othman
General Manager
Neivan is General Manager at El Wadi El Gedid for Manufacturing & Trading and is handling the corporate clients division.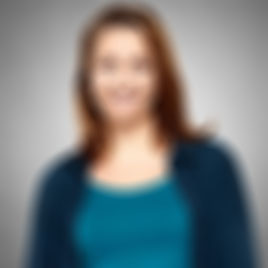 Mohamed Reda
Facility Manager
Mohamed is Facility Manager and is managing our operations at our Fayoum Dates Factory.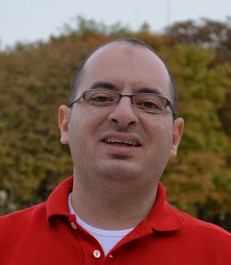 Haytham Ibrahim
Business Development Manager
Haytham is  is the company's Business Development Manager, responsible for sales, marketing & consulting activities at El Wadi El Gedid for Manufacturing & Trading.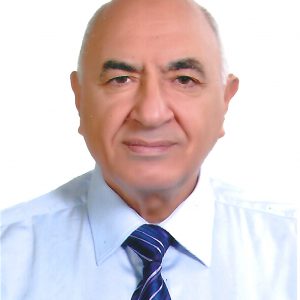 Abdelhamid Zayed
Chief Executive Officer / CEO
Mr. Abdelhamid is the CEO and founder of El Wadi el Gedid for Manufacturing & Trading. With 40 years of experience he brings his expertise and knowledge.