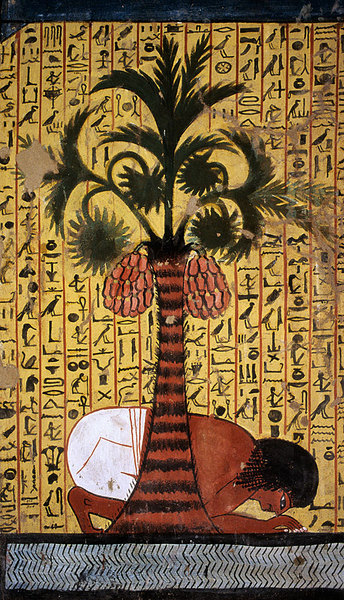 Organic farming practices are designed to encourage soil and water conservation and reduce pollution...
Read More: Why Egypt?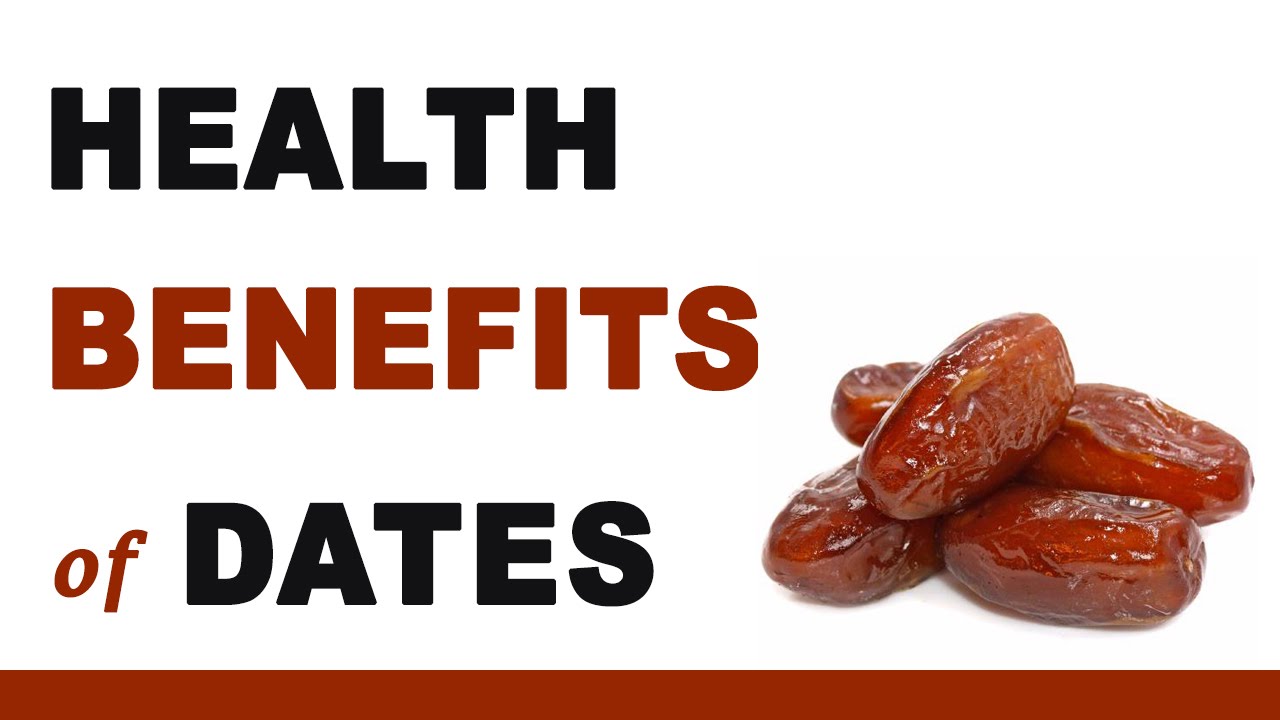 Usually you live with your host and are expected to join in and cooperate with the day to day activities. In most countries the exchange is based on 4-6 hours help-fair exchange for a full day's food and accommodation...
Read More: Dates and your health